The evening shows on La Quercia
Not only shopping, but good music and lots of entertainment
In Lido Altanea they multiply the chances to have fun! Not only at the beach during the day with the busy schedule of sports and fun activities.
Our guests are the center of attention in the evening. There are lots of evening events with our animation which will give the best musical in Happy Arena to make you dance and sing along, or games and cabaret evenings.
But not only that, also at the Galleria La Quercia will not miss music, karaoke, jugglers, fun shows, carnival and theme nights in Piazza Rosa dei Venti and on the pubs of the gallery.
Events and organized tours
Find out about all the events and the activities happening in the area to make your stay unique and unforgettable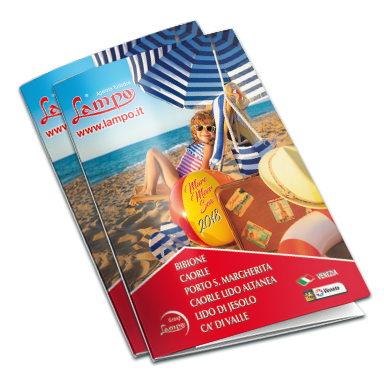 The Lampo catalog
Price lists and updated offers
Detailed descriptions of our facilities
Useful information on locations and activities available
Browse online or download the Pdf