Tony Gallo at Lido Altanea
The Street Artist in action in our beach resort
Tony Gallo arrives in Lido Altanea and gives us one of his colorful murals.
Do not miss his work in progress during the whole week in Happy Arena, you will see one of his works composing live, discovering the secrets of this fascinating work.
The sensitivity of his characters who look at the viewer in a calm and silent way, has become the unique symbol of a silent and attentive generation that lives on dreams and expectations.
They are anthropomorphic presences, animals that mingle with man and where nature becomes poetry. These, combined with the quick stroke of the artist, characterize his art between poetry, magic and sentiment.
Find out the events and the activities in the surrounding area
Sport, events and tours for an unforgettable holiday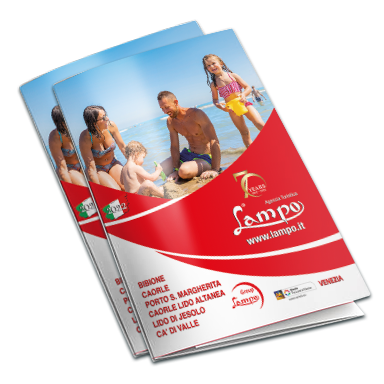 The Lampo catalog
Price lists and updated offers
Detailed descriptions of our facilities
Useful information on locations and activities available
Browse online or download the Pdf