Discounts of up to 10% if you book your seaside holiday now in Bibione
Choose from over 3,000 flats, assistance 24/7, holidays formulas with insurance, changes and cancellations always possible
Beach equipped with sun umbrellas and deck chairs/loungers
Express shuttle service from the main airports in the Veneto region
Free daytime animation service and evening shows
Excursions to cities of art and the nearby theme parks
Reception service in Italian, German, Czech, and English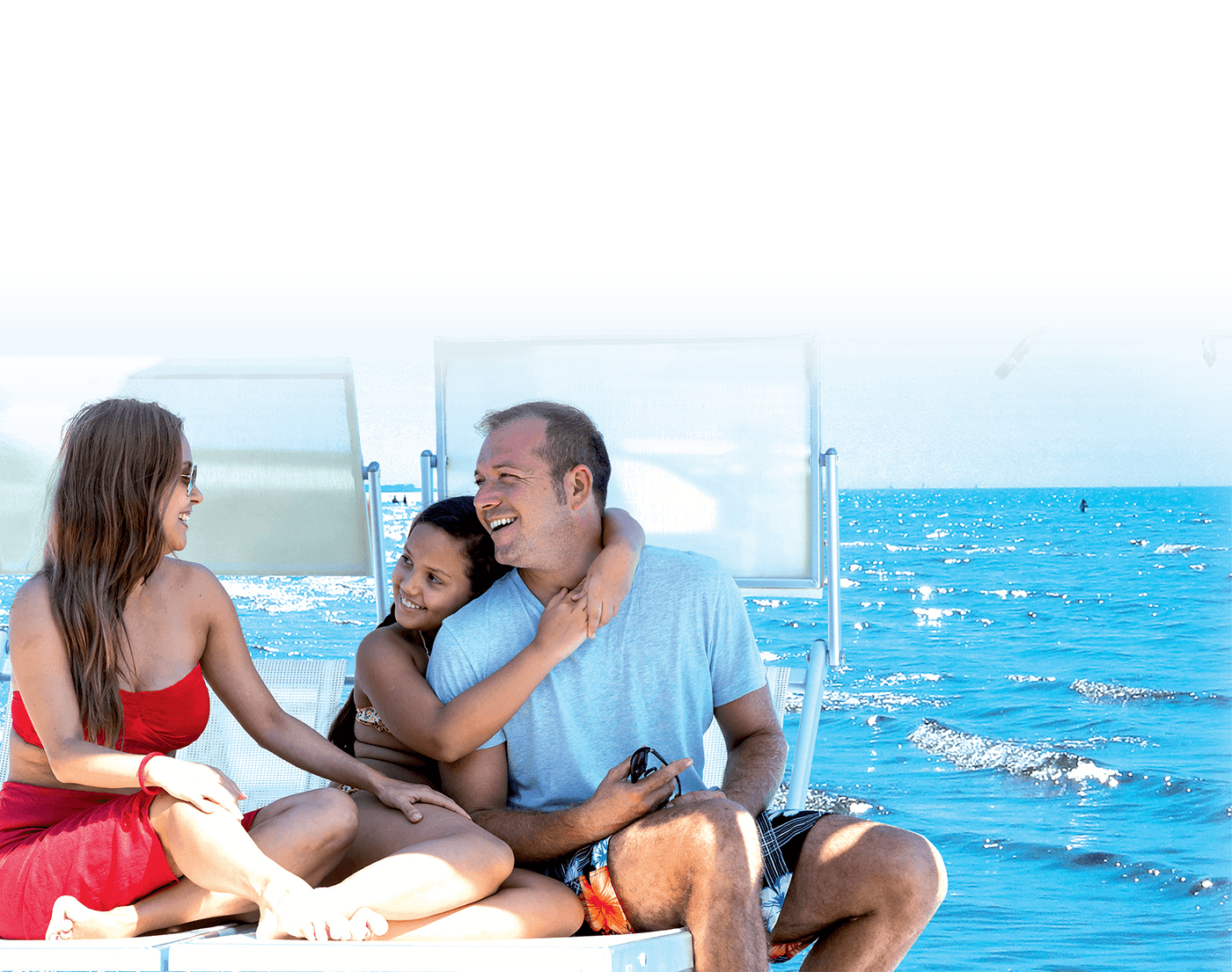 The opinions of our customers

Rene Podergajz - July 2016
We stayed in 2016 and it was simply fantastic! We have already booked for 2017 and it will be even more awesome!!!

Antonello Cocco - August 2015
Superb service!!! From the location to the organisation, all excellent!!! Fourth year running, the kids are happier every time!

Karin Siewert - January 2015
We have spent out holidays Caorle Lido Altanea for 10 years, they're always fantastic and it's like a second home to us now.

Rebecca Hötter - June 2015
An unforgettable holiday, especially thanks to the best team of animators ever. Our kids loved it and we'll definitely be going back.
Events and excursions in Bibione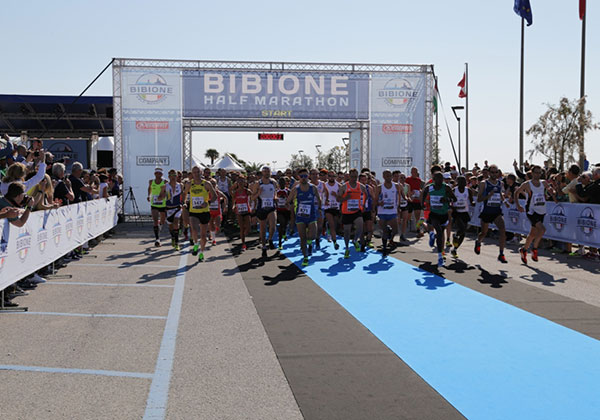 Bibione
6 may 2018 - 6 may 2018
An unmissable international event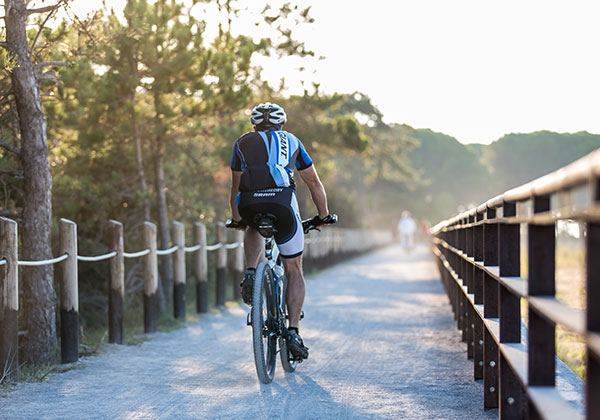 Bibione
3 jul 2018 - 28 aug 2018
"Bikenight" every Tuesday evening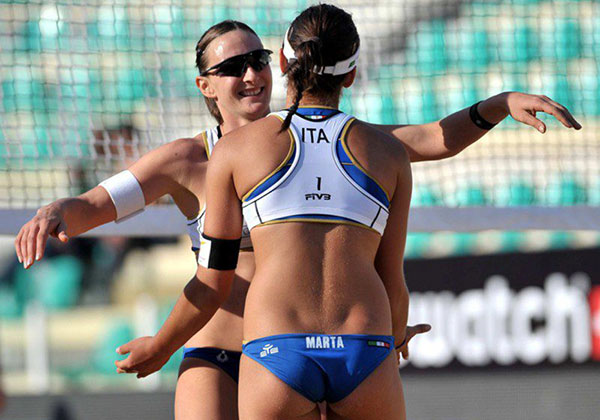 Bibione
11 may 2018 - 13 may 2018
An exciting tournament for all levels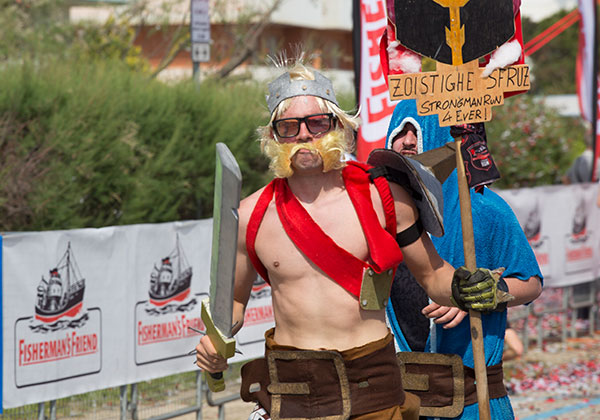 Bibione
19 may 2018 - 19 may 2018
The craziest race in the world
Answers to your questions
Unique advantages if you book on lampo.it
Flats on the sea front, villas with swimming pool, and residences set amidst lush greenery
Free car-parking.
Assistance and support at all times: before, during and after booking
Take out holiday insurance to avoid losing the down-payment if you have to cancel.
METHODS OF PAYMENT EASY AND SAFE
credit card

bank transfer

cash, up to € 2,999.99