Discounts of up to 10% if you book your seaside holiday now in P.S.Margherita
Choose from over 3,000 flats, assistance 24/7, holidays formulas with insurance, changes and cancellations always possible
Beach equipped with sun umbrellas and deck chairs/loungers
Animation and events in the evening for both adults and children, cafés and restaurants serving typical Venetian cuisine
Tennis, swimming lessons in the pool, sailing and surfing lessons on the beach
Excursions to cities of art and the nearby theme parks.
Reception service in Italian, German, English, and French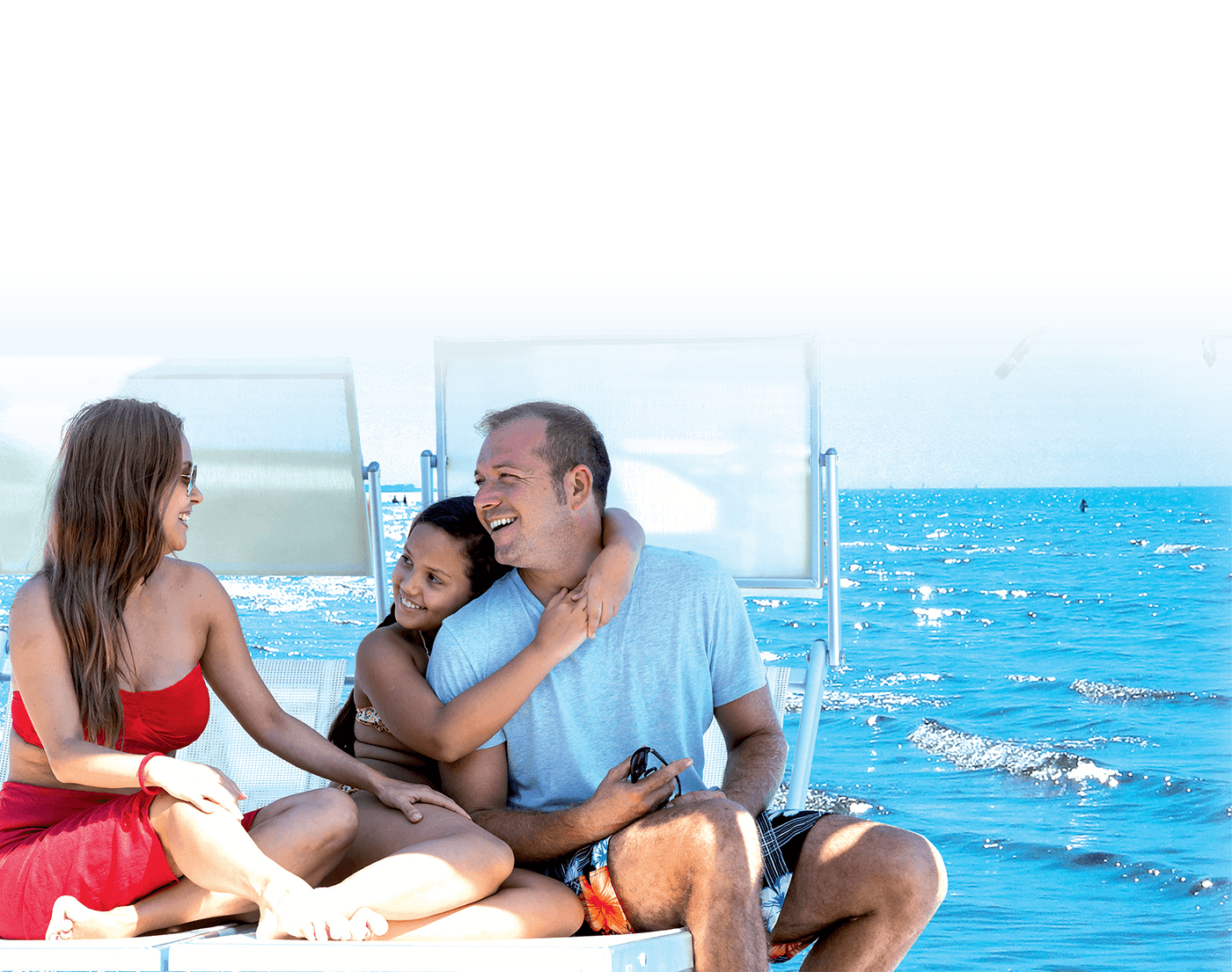 The opinions of our customers

Rene Podergajz - July 2016
We stayed in 2016 and it was simply fantastic! We have already booked for 2017 and it will be even more awesome!!!

Antonello Cocco - August 2015
Superb service!!! From the location to the organisation, all excellent!!! Fourth year running, the kids are happier every time!

Karin Siewert - January 2015
We have spent out holidays Caorle Lido Altanea for 10 years, they're always fantastic and it's like a second home to us now.

Rebecca Hötter - June 2015
An unforgettable holiday, especially thanks to the best team of animators ever. Our kids loved it and we'll definitely be going back.
Events and excursions in P. S. Margherita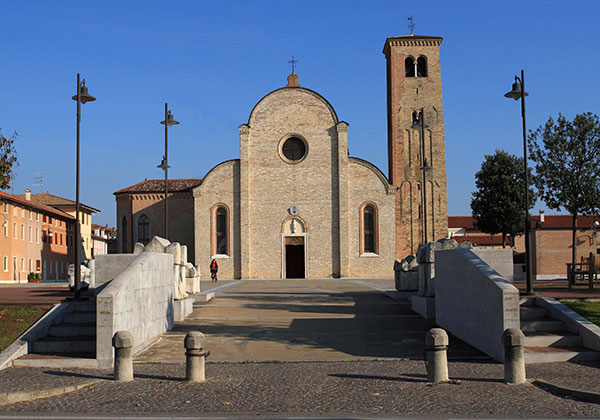 P.S.Margherita
1 apr 2019 - 30 sep 2019
On the lookout for Ancient Romans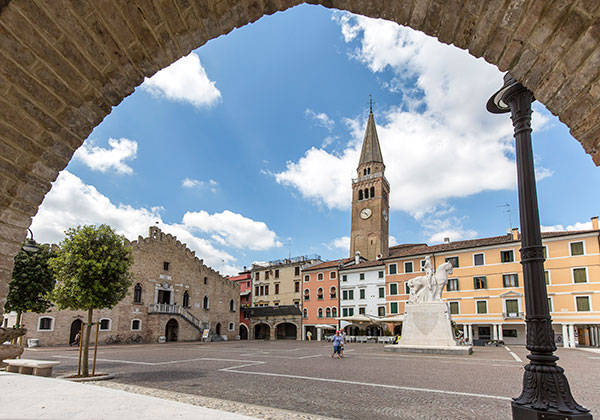 Caorle - Lido Altanea
1 apr 2019 - 30 sep 2019
Guided tour to the charming hamlets away from the coastline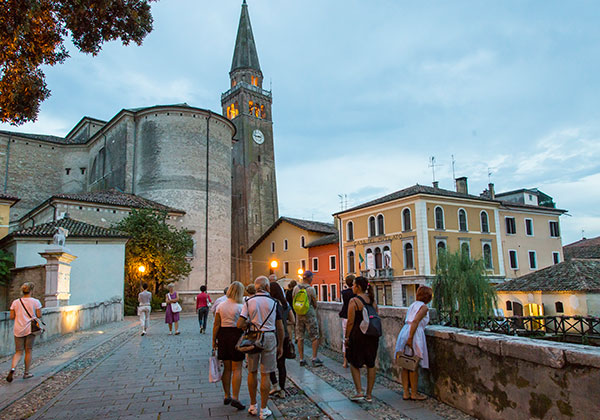 Caorle - Lido Altanea
1 apr 2019 - 30 sep 2019
River tour between art and history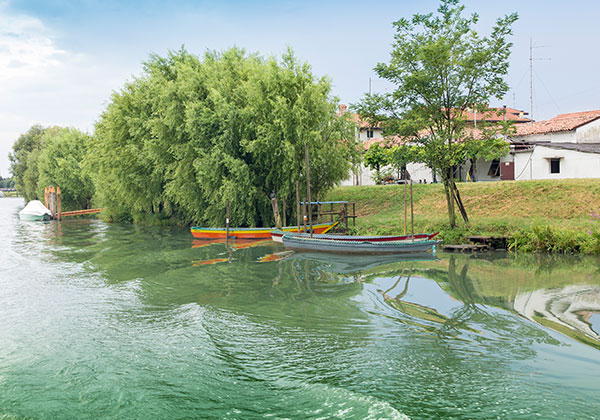 Caorle
1 apr 2019 - 30 sep 2019
Boat trip to discover the area's natural treasures
Answers to your questions
Unique advantages if you book on lampo.it
Flats in residences with swimming pool, and villas with garden not far from the sea.
Free car-parking.
Assistance and support at all times: before, during and after booking.
Take out holiday insurance to avoid losing the down-payment if you have to cancel.
METHODS OF PAYMENT EASY AND SAFE
credit card

bank transfer

cash, up to € 2,999.99