The beach resort
Holiday in harmony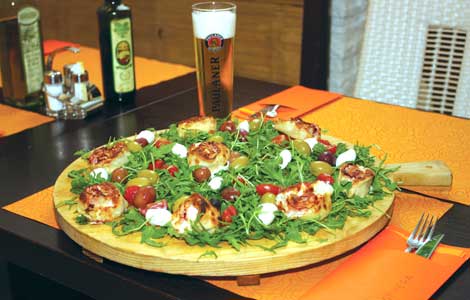 The streets in Porto Santa Margherita are wide and tree-lined, with plenty of parking spaces for cars. Around the central pedestrian area there are numerous shops, gathering places and amusement arcades, as well as pizzerias, bars and restaurants where you can eat delicious fresh fish and other Veneto specialities and sip fragrant wines from the region.
Porto Santa Margherita organizes a large number of services for its guests, including a wide range of sporting activities such as tennis. There are five courts that can be used both in the day and at night thanks to the floodlights. Tournaments are held there throughout the summer. In addition there is a swimming pool with outstanding facilities and expert coaches to prepare swimmers for competitive events. The indoor heated pool is also open in the winter.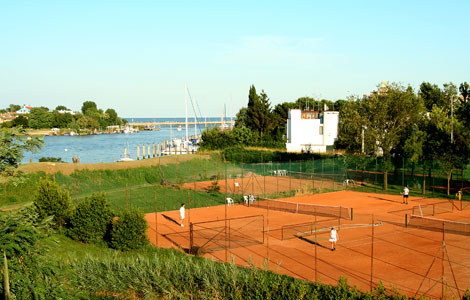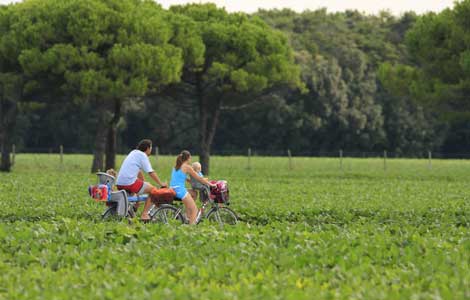 Near the pool is the new, recently built "Croce Gloriosa" parish church, which is dedicated to Blessed John XXIII and features modern, innovative architecture.
Caorle is within easy reach of Porto Santa Margherita not only by car, bus and taxi, but also by bicycle along the handy cycle paths that link the two resorts and continue as far as the nearby Lido Altanea. There is also a convenient ferry service between Porto Santa Margherita and Caorle across the River Livenza, which takes two minutes.

Find out the events and the activities in the surrounding area
Sport, events and tours for an unforgettable holiday