Company
The agency of the venetian beaches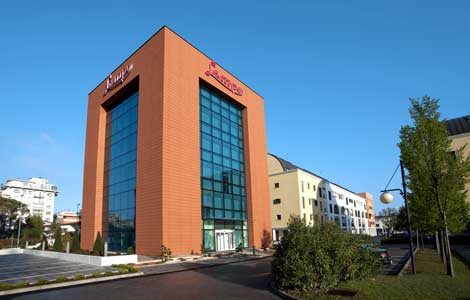 Agenzia Lampo has been providing high-quality, professional and courteous tourism and property services in the local area for 70 years. It has a selection of apartments and holiday homes for sale or rent in the best beach resorts in the Veneto region: Bibione, Caorle, Porto Santa Margherita, Lido Altanea (near Caorle), Lido di Jesolo and Ca' di Valle.
It constantly draws on its culture of hospitality and consolidated experience in the tourism industry to improve its quality/price ratio and present great offers every year for a wide range of accommodation, including apartments, villas with gardens, aparthotels, holiday villages, campsites and hotels.
The Headquarters of Lampo Agency in Portogruaro
With headquarters in Portogruaro and nine branches in the most famous beach resorts in Veneto, Agenzia Lampo has more than 3,000 properties to rent every summer. Its team of approximately 200 members of staff are dedicated to offering every single customer a specially tailored solution for a relaxing, satisfying and truly delightful stay.

THE STORY OF A TOURISM PIONEER
The company began to take shape in the early 1950s, when Giovanni Mazzarotto – an entrepreneur, man of action and pioneer in the tourism industry – found out that some wealthy landowning families for whom he worked as an estate agent also possessed large properties in nearby locations on the Venetian coast, first and foremost among which were Jesolo and Caorle. Over the previous few years, an international tourism scene had been developing in these places, largely due to the arrival of the first beachgoers from the nearby countries of Austria and Germany.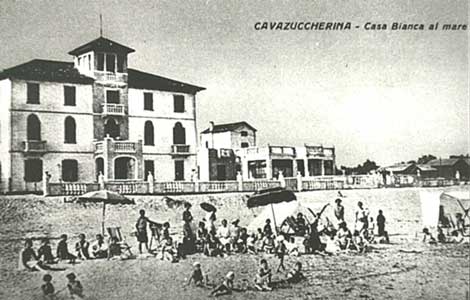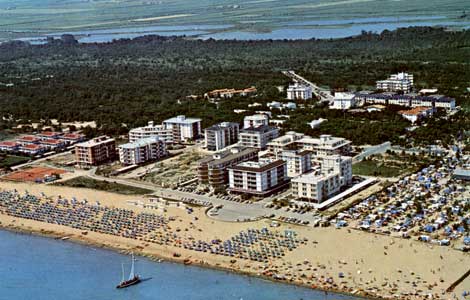 Within a few years, Giovanni Mazzarotto and a small number of his fellow entrepreneurs had brought about the late 1960s construction boom in Jesolo and built around ten hotels and approximately 30 other tourist establishments. He set into motion all of the public and private mechanisms that worked together in synergy to kick-start economic growth.
On 3 October 1962, the first "Lampo" business agency was officially opened on Via Bafile. Giovanni Mazzarotto subsequently also turned his attention to other resorts, such as Bibione and Porto Santa Margherita. He enjoyed more success and the agency expanded and established profitable partnerships with many European tour operators.
The company would not be what it is today without Giovanni Mazzarotto's forward-thinking approach and carefully considered selection of trusted partners and associates, who always helped him to make calculated decisions and make the right move. Giovanni Mazzarotto was an entrepreneur who used his strength, intelligence and market know-how to create a solid company that plays a prominent part in Veneto business circles and is now well known in many European countries.

THE DEDICATION OF A GREAT TEAM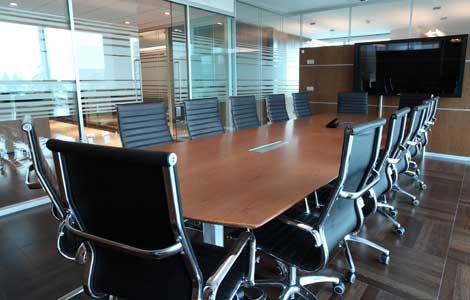 In the late 1970s, Giovanni Mazzarotto was joined at Agenzia Lampo by his children Giuseppe, Nazzareno, Giorgio, Maria Grazia and Sandra. The new generation brought fresh energy in terms of culture and innovation. Consequently, the company began to embrace a new strategy that focused on making the most of investments through building and maintenance work and above all on establishing a well-organized tourism industry and system.
With this outlook, in the early 1980s the Lampo Group embarked on an innovative project: the construction of a large tourist complex in Valle Altanea, which was located between the existing tourist resorts of Porto Santa Margherita and Pra' delle Torri. Altanea embodied the most cherished dream of the company's founder, which was to develop an entire resort from scratch for the most demanding tourists and buyers. It had to be environmentally friendly, peaceful, safe, modern and innovative, with large expanses of greenery and outstanding facilities. In short, it would encapsulate the tourism of the third millennium.
Lido Altanea is the realization of Giovanni Mazzarotto's vision, but it is also a big team project to which all of the members of the family contributed, with the ultimate goal of keeping the management of the different properties compact and consistent.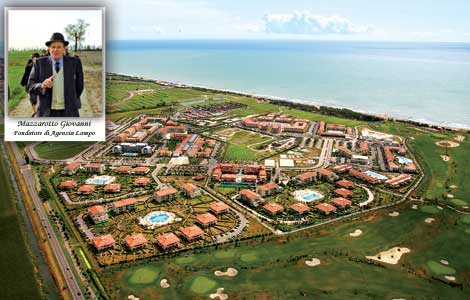 THE GOALS FOR FUTURE GENERATIONS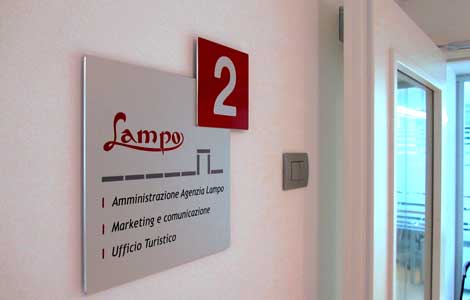 In addition to the vast range on offer for tourists, the solidity of the company is demonstrated by the fact that the third generation of the family have now joined its ranks to take forward the founder's visionary plans.
Giovanni Mazzarotto's grandchildren are already looking to the future and they have brought their own share of innovation, ideas and enthusiasm to the big family team. Once again, parents and children are working side by side as they follow the path marked out by their grandfather and espouse the same simple but authentic values with great acumen, sensitivity, respect and appreciation of their legacy of family experience and trust.
The company is a leading rental player for Veneto beach resorts and it has many goals for the next decade, such as expanding its customer base, anticipating the demands of an increasingly large, varied and international target group and enhancing the services provided in all of its different types of accommodation, from aparthotels and holiday villages to campsites and hotels.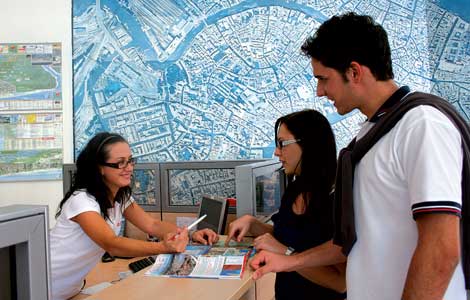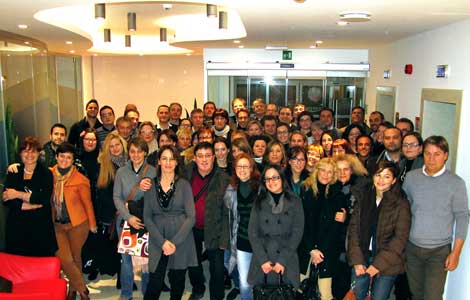 Another objective is to achieve balanced growth in the workforce while making the most of the company's human resources and the know-how that it has acquired over the years.
In the years to come, it will be essential to take on board new technology for rentals and sales, demand analysis systems and results, while keeping a constant eye on economic targets.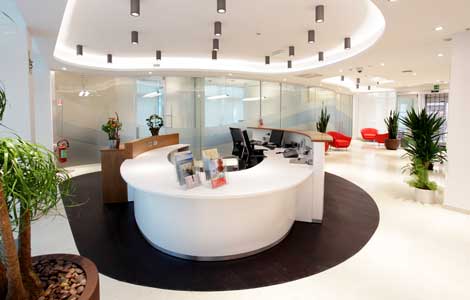 Find out the events and the activities in the surrounding area
Sport, events and tours for an unforgettable holiday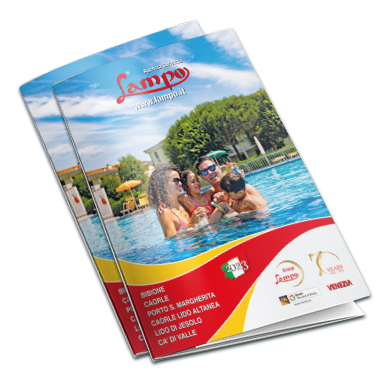 The Lampo catalog
Useful information for your reservation
Detailed descriptions of our facilities
Useful information on locations and activities available
Browse online or download the Pdf