Travelling through P. S. Margherita
A bicycle ride
A short distance to the North of Porto Santa Margherita is Ca' Corniani, a rural centre that lies between the River Livenza and the Brian Canal. It offers a glimpse into 19th century rural architecture and still today it is possible to visit the owner's country house and the lodgings for sharecroppers and tenant farmers.
You can also stop to sample and buy some excellent wine in the modern winery.
To top off your visit, we recommend going to see the distinctive single nave church dedicated to Saint John the Baptist.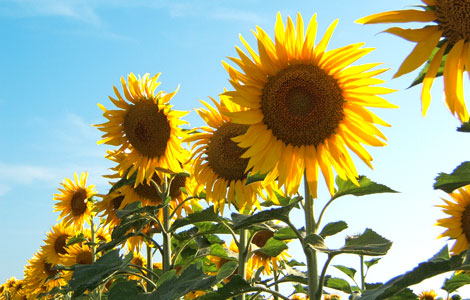 A few kilometres from Porto Santa Margherita is San Gaetano, which is the smallest administrative district of Caorle, with just 150 inhabitants.
Aristocratic families, the international jet set and Nobel prize winners have all played a part in its illustrious history.
It was once home to the barons of the noble Franchetti family, who made it into a centre of agriculture and livestock farming. Their guests included Henry Fonda and Ernest Hemingway, who was inspired to write "Across the River and Into the Trees" during his stays in the area.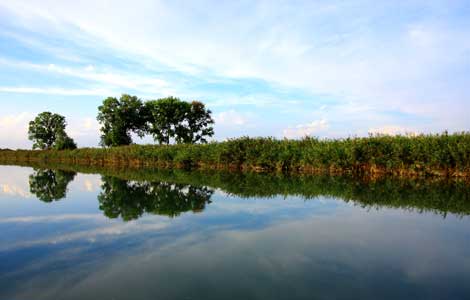 Find out the events and the activities in the surrounding area
Sport, events and tours for an unforgettable holiday