Lampo Group is delighted to be launching a cultural project to promote classical music. During the second week of July (from 9 to 16 July), there will be vibrant workshops, open rehearsals and concerts.
Concerts near the shore in Lido Altanea
From Monday to Thursday in the second week of July 2021, there will be a number of open rehearsals that everyone can attend in Lido Altanea, near Caorle. The sweet sound of music will fill the air and tourists will have the opportunity to take a break from the beach and watch the performers practising.
In addition, on 13 July there will be a day entirely dedicated to the music of great composers, with an afternoon workshop for children at the "Peter Pan" kids club. It's a great chance for them to enjoy interactive activities as they discover string instruments and notes.
In the evening, everyone can head to the Happy Arena for an entrancing evening listening to an outstanding string quartet.
The String Quartet
Performing in duos and as a quartet, international musicians Adrian Pinzaru (violin), Sara Mazzarotto (violin), Lara Albesano (viola) and Claudio Pasceri (cello) will present pieces from the great chamber music repertoire by everyone from Vivaldi to Beethoven. It will be an interesting evening not only for lovers of the genre but also for all those who simply relish the joys of music as a form of entertainment and want to savour the art of listening during their holidays.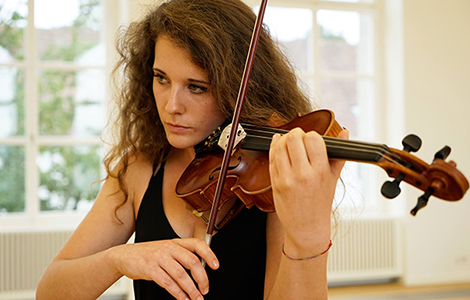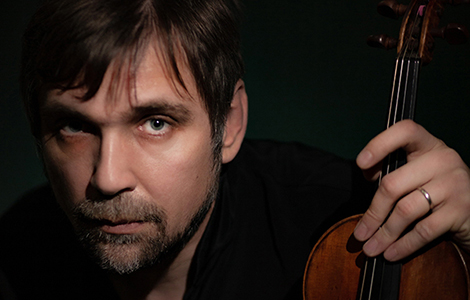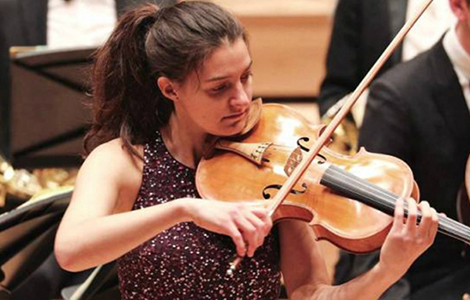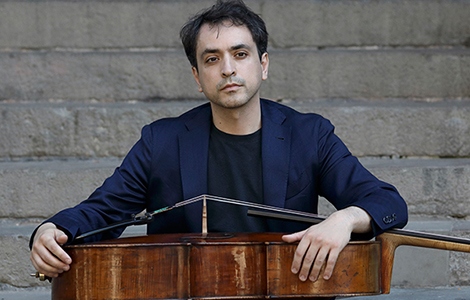 A day of great music in Bibione
Yet more entertainment will be on offer on 15 July in Bibione's Lido del Sole. The workshop for children will take place at the Lampo kids club and the evening concert will be held at the Sporting Club Arena at 9.30 pm.
As well as showing their professional skills, the musicians will get the chance to discover the wonders of the Veneto coast and the region's inland areas. They will stay in a hotel in Lido Altanea as Lampo Group's guests.
Constant interaction with the general public during numerous appearances, workshops for youngsters and open rehearsals will add a unique touch to Lampo Concert Week.
Lampo workshops: a close look at music for kids
Working in partnership with the P.S. L'Equipe entertainment group, Lampo Group will offer kids and teenagers the chance to enjoy fun experiences in the world of classical music.
The musicians from the string quartet will organize games with instruments such as violins, cellos, percussion instruments, the human voice and… the orchestra conductor's baton!
Which lucky children will get the chance to show off their talents on the stage in the evening?
The fun, lively workshop will give kids and teenagers an easy-going introduction to musical instruments and listening to pieces from the great classical music repertoire.