Summer holidays are a time when you can really unwind and forget all about the hassles of work and day-to-day life. Nonetheless, even by the seaside there are some everyday matters that you need to think about, such as where to go shopping without spending a fortune!
In this article, we'd like to recommend the handiest and most affordable supermarkets around. Below is a list of stores offering the ideal combination of top quality and great prices.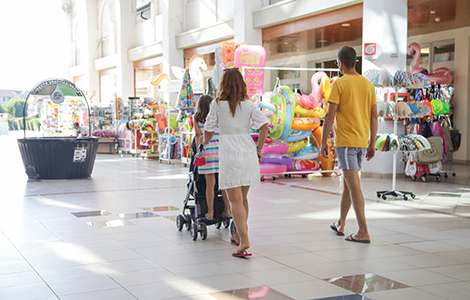 The best deals in…
Lido di Jesolo:
Famila supermarket at the Laguna shopping centre by the roundabout at the entrance to the resort (at 13 Via Equilio)
Coop supermarket at 1 Via Reghena in Jesolo, which also gives you a good excuse to look around the delightful town centre while you're there
Maxì supermarket at 8 Via Aquileia, which is small but extremely well stocked and has amazing prices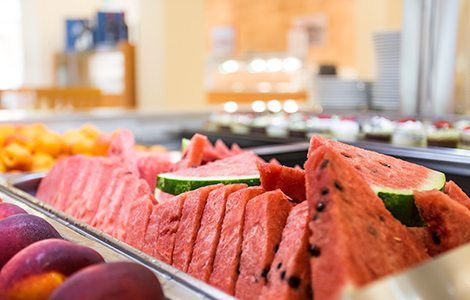 Caorle:
Maxì supermarket at 47 Via delle Orate, which also offers home deliveries
Coop supermarket at 7 Via Giovanni da Pordenone, which is within easy reach of the whole of Ponente beach
Despar supermarket at 73 Viale Santa Margherita, or 1 Via Mantova (near Aquafollie) if you're staying near Levante beach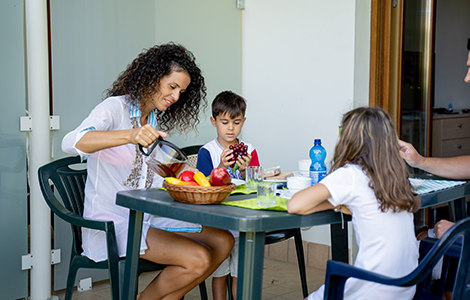 Bibione:
Winner supermarket at 3 Via Cellina, where quality and great prices are guaranteed
Eurospar supermarket at 33 Via Orsa Maggiore, where you'll always find outstanding quality and fresh products
Durante supermarket at 135 Corso del Sole, where you can also find lots of tasty ready-made rolls and sandwiches if you want a quick lunch or dinner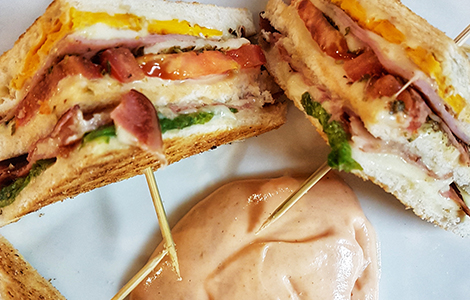 Locally sourced products…
There are plenty of healthy and wholesome products that come from the sea and the countryside in this part of the world. Buy locally sourced food from markets and the fruit and vegetable stalls of the farms in the surrounding area. Save money and get healthy, delicious food!
Lido di Jesolo:
When you're shopping for locally sourced food, simply follow the road between Jesolo and Cavallino and take your pick from the range of farms and market gardens! You'll find nothing but fresh, superior seasonal fruit and vegetables.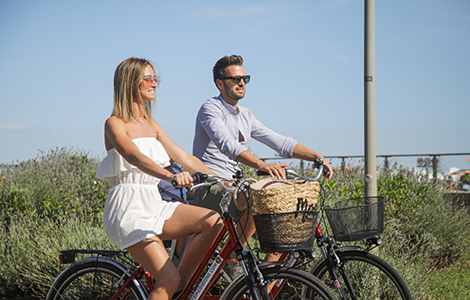 Caorle:
Municipal fish market, looking out over Caorle harbour: you'll find a fresh selection of the best that the North Adriatic sea has to offer every day. If you want to complement your seafood with some delicious seasonal vegetables, we recommend the greengrocer Carbonera Giuseppe. You'll find the store just past the Caorle bridge on the SP59 road.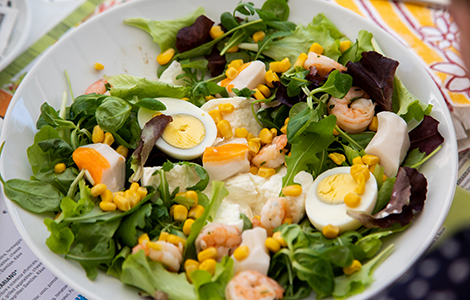 Bibione:
The area around Bibione is packed with farms and food shops selling local produce, many of which are family-run businesses. Simply follow the SP74 road between Marinella and Bevazzana and you'll soon see that you're spoilt for choice. Take your pick from the superb selection on offer in the Veneto summer, including fruit, vegetables, wine and meat.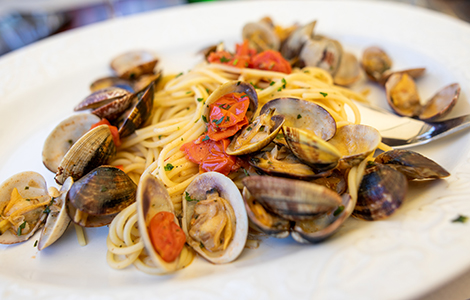 The latest fashions
If you want to buy clothes or household items, make sure you take a look around the famous Noventa di Piave Designer Outlet near the San Donà motorway exit. You can get great deals on the finest Italian goods and products by top fashion brands.
If you find yourself in the Portogruaro area, as well as wandering around the beautiful town centre and savouring some traditional Veneto dishes, take a look around the huge Adriatico 2 shopping centre. There are more than 100 stores where you can find everything you could possibly need and snap up some real bargains. Thursday would be a good time to visit because in the morning there's a market with lots of stalls near the porticoes lining the main streets in the town centre.
Have you started thinking about your next holiday yet? Check out our facilities and have an unforgettable time!