Whenever I book a holiday, there are all sorts of things I have to think about: what to pack in the suitcases, what fun activities to do and how to have a relaxing time with the whole family. In addition, there's something else that I always consider carefully: what to eat on holiday in our apartment.
Carefully planning what to eat on holiday in an apartment can make a big difference. If you get organized, you can save lots of time when cooking and shopping, while also saving the money that you'd otherwise spend on eating out. It means you can stay on the beach or by the pool for longer and work on your tan!
I've got a number of sweet and savoury dishes that I love to eat during holidays in apartments. I can whip them up in no time at all and they're inexpensive to make. I can then spend the money I save on an extra trip or a day at one of the local water parks.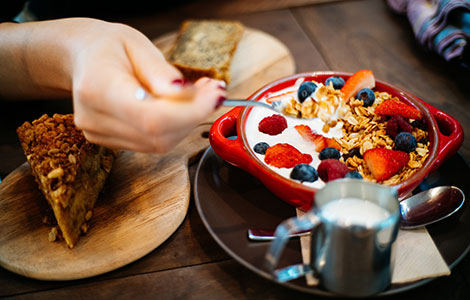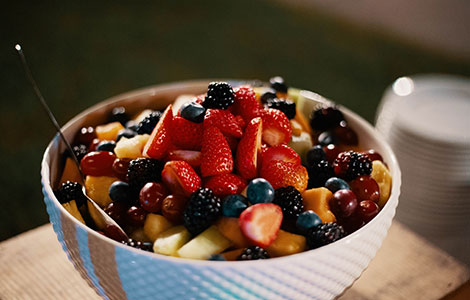 In the morning, instead of grabbing a quick cup of tea or coffee before rushing to work, I can afford to take my time and start the day with a good breakfast: toast and jam, yogurt and fresh fruit.
If we're planning on spending the day at the beach, I make sandwiches with tomatoes and fresh cheese, as well as fruit salad. I also take fruit juice or iced tea flavoured with peaches or mint leaves.
I love making bruschetta to serve as appetizers before dinner, with sun-dried tomatoes in oil, prosciutto or simply a drizzle of extra virgin olive oil on top.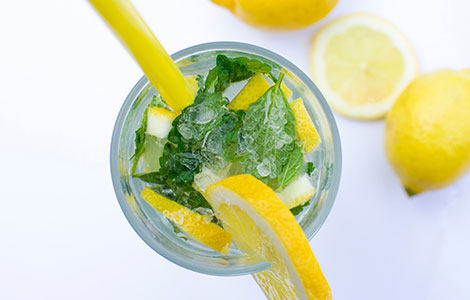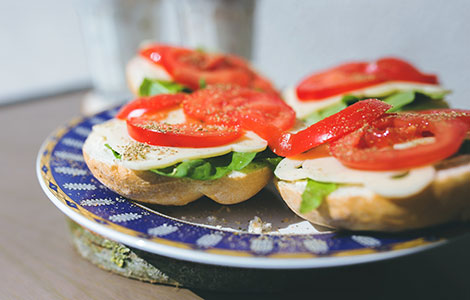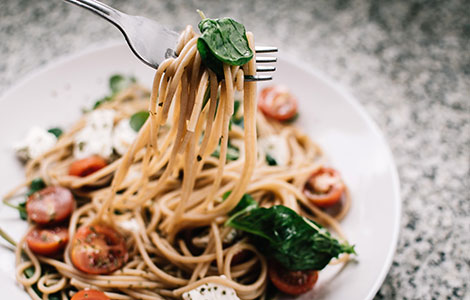 Pasta and rice are two great things to eat on holiday in an apartment. I prefer not to use very rich sauces. For example, the classic combination of garlic, olive oil and chilli peppers is always a big hit, as are rice salad and pasta with pesto. When I've got a little more time, I might make some nice risotto with courgettes and carrots.
I always make sure I've got plenty of fruit and vegetables, both at home and when I'm on holiday in an apartment. In the summer, there are all sorts of options if you're looking for dishes that are not only fresh and healthy but also extremely colourful. Melon salad is an original choice for a side dish. Mix together lamb's lettuce, diced melon and grated feta cheese, then drizzle a little olive oil and lemon juice on top.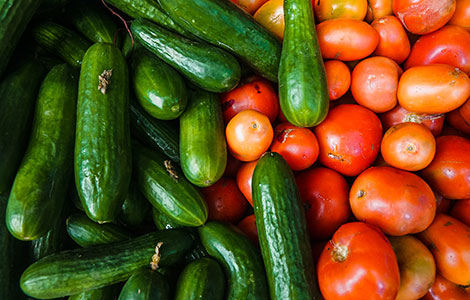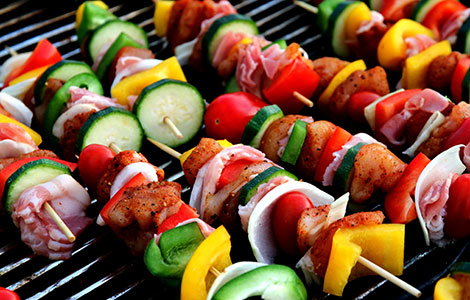 What else could you eat on holiday in an apartment? Hummus is perfect for filling up with a healthy serving of protein and I always try to get some meat for a barbecue one evening. Another favourite is fresh fish with a good bottle of wine.
Don't worry: I haven't forgotten about dessert! What would you say to a delicious, easy recipe for yogurt semifreddo? Simply mix 250 g of your choice of yogurt with 250 g of whipped cream, then pour it into a mould lined with cling film and leave it in the freezer for five hours.
Now all that's left to do is go shopping and start enjoying all of the wonderful things that you can eat on holiday in your apartment.