You can take your pick from an almost endless range of activities and services in Veneto. Today we'd like to tell you about a great place to visit with your family or friends!
Explore the Caglieron Caves
The Caglieron Caves are in Breda di Fregona, which is in the Province of Treviso and lies around 80 km from the Veneto beaches. Spend a day looking around the complex, which features breathtaking waterfalls, chambers and gorges. Some of them developed naturally between 10 and 16 million years ago, whereas others are artificial and took shape in the 16th century due to the quarrying of sandstone that was used to make the lintels of buildings in the surrounding area. They're all just waiting to be explored! In the deepest parts of the canyons, there are large limestone concretions that form a partial roof in places, making you feel like you're in an enchanted grotto.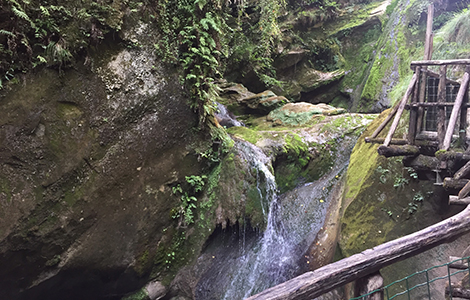 The Route
The route is approximately 1 km long and it starts near the Visitor Centre. A walkway will take you across the Caglieron stream and onto a wide path. Along the way are information panels to tell you more about where you are and what you can see during your visit. A little further on, a wooden walkway will take you to a cave where the Soligo dairy ages cheese. Add an unforgettable touch to your time in this spellbinding spot by sampling the cave cheese, which is a renowned, traditional local product. You'll then retrace your steps and come to a viewpoint shaped like the bow of a ship, where you can admire the stunning natural gorge before travelling through it on walkways, some of which are up in the air.
Ph.Credit: https://www.prolocofregona.it/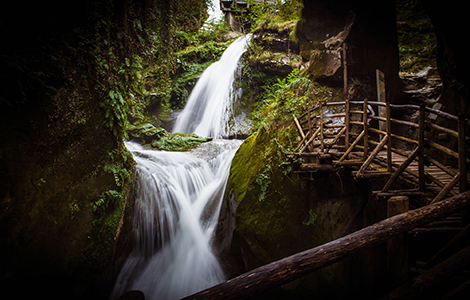 At the end of the route, the marked path will take you to an old mill that is now a restaurant. In addition, you can follow the signs to an old two-storey building known as the Mulinetto, which is open to the public and hosts events such as photography exhibitions. You can also simply step inside and look around. From upstairs, there are lovely views of a nearby waterfall.
The cool temperatures in the summer and amazing ice stalactites that form in the winter mean that the Caglieron Caves are a great place to visit all year round, not to mention an ideal location for environmental education workshops. They attract thousands of visitors every year.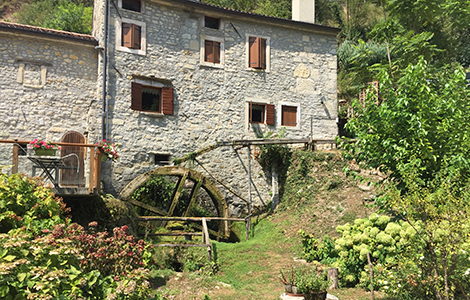 Opening Times and Prices
Monday to Saturday
Visiting times: 10:00 am to 5:00 pm (last entrance)
Café and Information Centre: 10:00 am to 5:30 pm (last entrance)
Sundays and Public Holidays
Visiting times: 10:00 am to 5:30 pm (last entrance)
Café and Information Centre: 10:00 am to 6:00 pm (last entrance)
Full-price admission with nature guide: €5.00
Reduced-price admission for groups: €3.00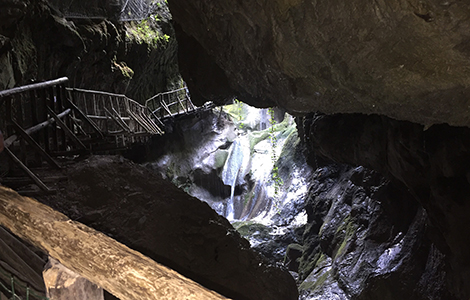 Are you getting ready for your next trip to Veneto? For more ideas about day trips in Veneto, see:
Where to go for a day out in Veneto